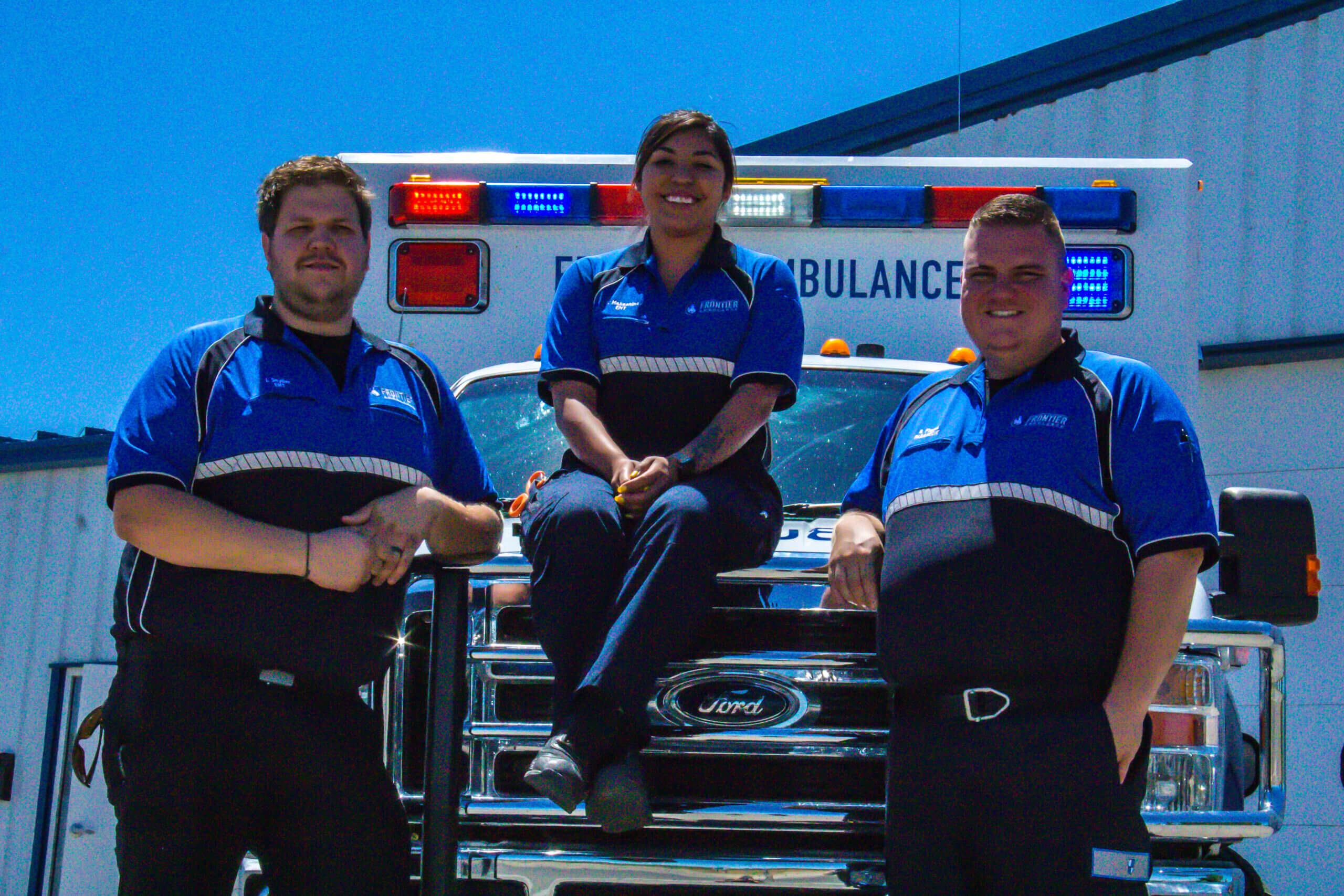 Before threatening to strike, some ambulance workers earned less than fast food employees.
Fremont County is learning what a difference a labor union can make to improve emergency medical services for residents.
Before they formed a union earlier this year with the United Steelworkers, the lowest-paid ambulance staffers in Fremont County earned $12.58 per hour.
"The workers called me up and said they needed a union. I said, 'How soon?' and they said, 'Now.'"
That's 13 cents less than the average hourly rate for fast-food workers in the state.
But it was more than just low pay that Frontier Ambulance workers were upset about, said Tammy Johnson, executive director of the Wyoming State AFL-CIO. The list of concerns included working conditions, lack of safety, too many hours, not enough manpower, and seniority issues.
"Those are non-monetary factors that a company can clear up if they want to," Johnson said. "But they didn't, so the workers formed a union."
The effort came together quickly, which surprised some people in a state that has a reputation for being hostile to unions.
"The day after Christmas, the workers called me up and said they needed a union," Johnson added. "I said, 'How soon?' and they said, 'Now.'"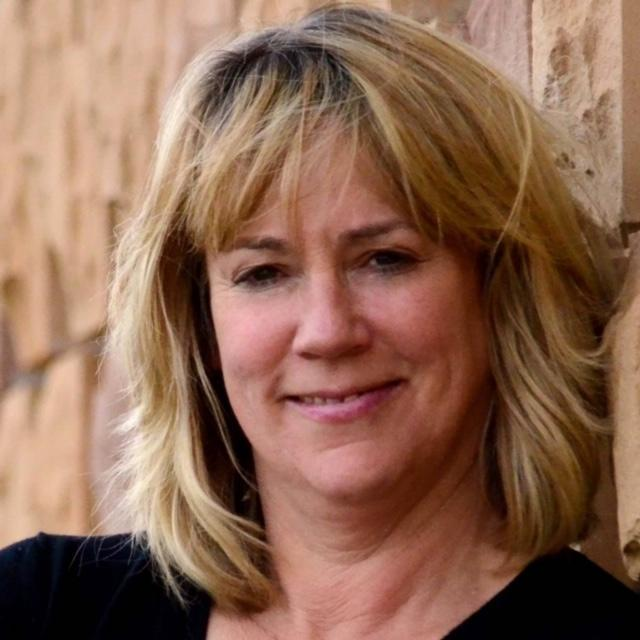 She connected Frontier employees with Wyoming's United Steelworkers union in Green River. Pledge cards were quickly signed, and in February the ambulance staff voted in 22-2 to join.
Contract negotiations with Frontier Ambulance began in May, but there was no movement during the first three months. That's when the newly minted union took to the step to demonstrate its real power: Its members threatened to strike.
Will Wilkinson, regional representative of the United Steelworkers union in the state, gave the company notice that the new union local would strike if a contract wasn't signed by Oct. 27.
Members voted overwhelmingly in favor of the action.
Taking demands to the county commission
The Fremont County Commission had been aware for some time that its ambulance system was struggling. But despite a few fits and starts, no real improvements had been made.
"The community doesn't want these workers to be severely underpaid,"
Once Frontier Ambulance workers threatened to strike, the commissioners perked up.
The commission was already subsidizing the company $1.45 million a year to cover the county's 9,266 square miles. The service area includes Riverton, Lander and Dubois, but it's been difficult to cover it all with short staff, plus stand by for county events like rodeos and football games.
Wilkinson, the local Steelworkers rep, said he knew from talking with his neighbors that no one wants to short change their own ambulance system.
"I knew that the community doesn't want these workers to be severely underpaid," Wilkinson said. "They should be compensated fairly. And residents also want and need emergency services."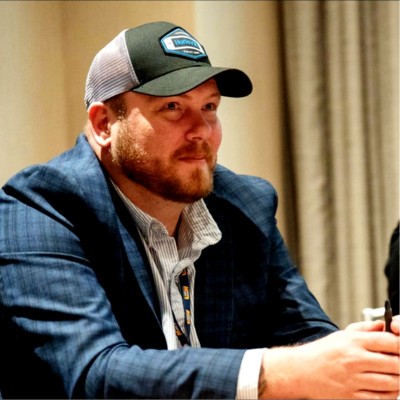 It's a fairly easy decision for communities to invest in, Johnson said. "Do you want ambulance service or not?" she asked. "Do you want good ambulance service or not? Do you want people to die or not?"
Frontier and its parent company, Priority Ambulance of Tennessee, asked the commissioners to increase its contract by $387,000. The members approved the hike late last month, giving the companies more revenue to negotiate a contract with the union and avert a strike that would have been devastating to the county.
Fremont County Commission Chairman Larry Allen told the Riverton Ranger there was no back-up plan if the union did strike.
"Since we don't have any of [Frontier's] employees, we'd have to scramble to get people, hustle to get something lined up. It would be a problem," he said.
New contract is the first step
Wilkinson said the new proposed contract would set a minimum wage of $15 per hour, and the salary scale would be topped at $20 an hour for paramedics.
The company agreed to an annual rate hike of 4 percent during the next two years.
"We're paying them now like they're Uber drivers," Wilkinson said. "They're not being greedy. The wages that they'll be getting are still bare minimum."
The median salary in Wyoming for EMTs is $16.41 per hour. Only three states — Oklahoma, Kansas and Mississippi — pay less. Annual EMT salaries in Wyoming range from $27,300 to $39,975, depending on experience.
Wilkinson said the contract includes additional vacation days, sick time, plus a company-funded peer support program to help workers deal with traumatic incidents. These all aim to help improve life for employees and, hopefully, retain the workers they've got.
Wilkinson said Frontier bargained fairly and "gave what they had," but wouldn't budge on issues like better health insurance and retirement.
"But our other top priority is safety, and there we got everything we wanted," he said. "We negotiated standards for the ambulances, and standards for the stations."
Unions on the rise
Frontier is the first ambulance service to be unionized in the state, but Johnson and Wilkinson said they are confident it won't be the last.
"Emergency response is the fastest growing unionizing workforce in the country for healthcare," Wilkinson said. "It's becoming a big factor for United Steelworkers."
"Unions are on the rise in Wyoming," Johnson added. "Workers want better pay and they want to be protected on the job."
In July, a Starbucks in downtown Cheyenne became the first in the huge franchise to unionize in Wyoming. The same month, Yellowstone National Park's interpretive park rangers, educators, researchers, fee collectors, first responders, firefighters and other staff members joined the National Federation of Federal Employees.
"Emergency response is the fastest growing unionizing workforce in the country for healthcare."
Johnson said ambulance workers in several Wyoming communities have also expressed interest. But there have been some snags in the process.
For instance, in August, Wilkinson met with Castle Rock Ambulance employees in Sweetwater County. Two-thirds signed cards expressing a desire to unionize, but didn't vote. They can't file a National Labor Relations Board petition because the company operates in its own political subdivision, not a county.
During the Legislature's general session earlier this year, the state authorized areas to form ambulance service districts and collect taxes to fund them. Fremont County recently created an ad-hoc committee to study how such services could be funded in the future. But Allen said forming a district would be up to voters, and there may be too many other tax issues on the 2024 ballot to win approval.
In any case, as long as low pay and poor working conditions threaten essential services in Wyoming communities, efforts to improve them by organizing labor will continue.
https://betterwyo.org/wp-content/uploads/2023/10/frontier-ambulance.jpg
1707
2560
BetterWyoming
/wp-content/uploads/2020/07/A-Better-Wyoming_logo.png
BetterWyoming
2023-10-06 11:55:20
2023-10-06 12:28:18
Fremont Co. EMS workers show the power and benefits of organized labor